Course on demand Autumn 2016
Weekdays from 16:30 to 18:00.
8 times 1100 NOK.
Drop in 150 NOK. Contact me in advance.
Groups of minimum 3 and maximum 6 persons.
For registration and information
post@egnevalg.no
Or call me if you have any questions:
Christina Mjellem (Fjose) +47 40 22 99 16
Trykk her for praktisk informasjon.
I instruct, and has led yoga through the Frivilligsentralen in Vestby on "Teten" since September 2013.
If you want to get to know with my "yoga style", you are welcome Thursdays 10:30 am on Festiviteten in Vestby and Mondays 10:30 am at Son Kulturkirke.
Here the yoga lasts about an hour, and it is a low threshold offer.
My experience with yoga:
I've participated in Tone Presthagen and Camilla Augusta Hallans classes, at Jupiter Center and Yogalåven her i Son.
Medical yoga at Tone Vibeke Holti, Sletta, Son Helse.
  Through the Volunteer Centre in Vestby with Linda.
Bikram yoga in Bergen.
Yoga med Dionne Endresen in Bergen.
  Various yoga directions on center Esalen in California.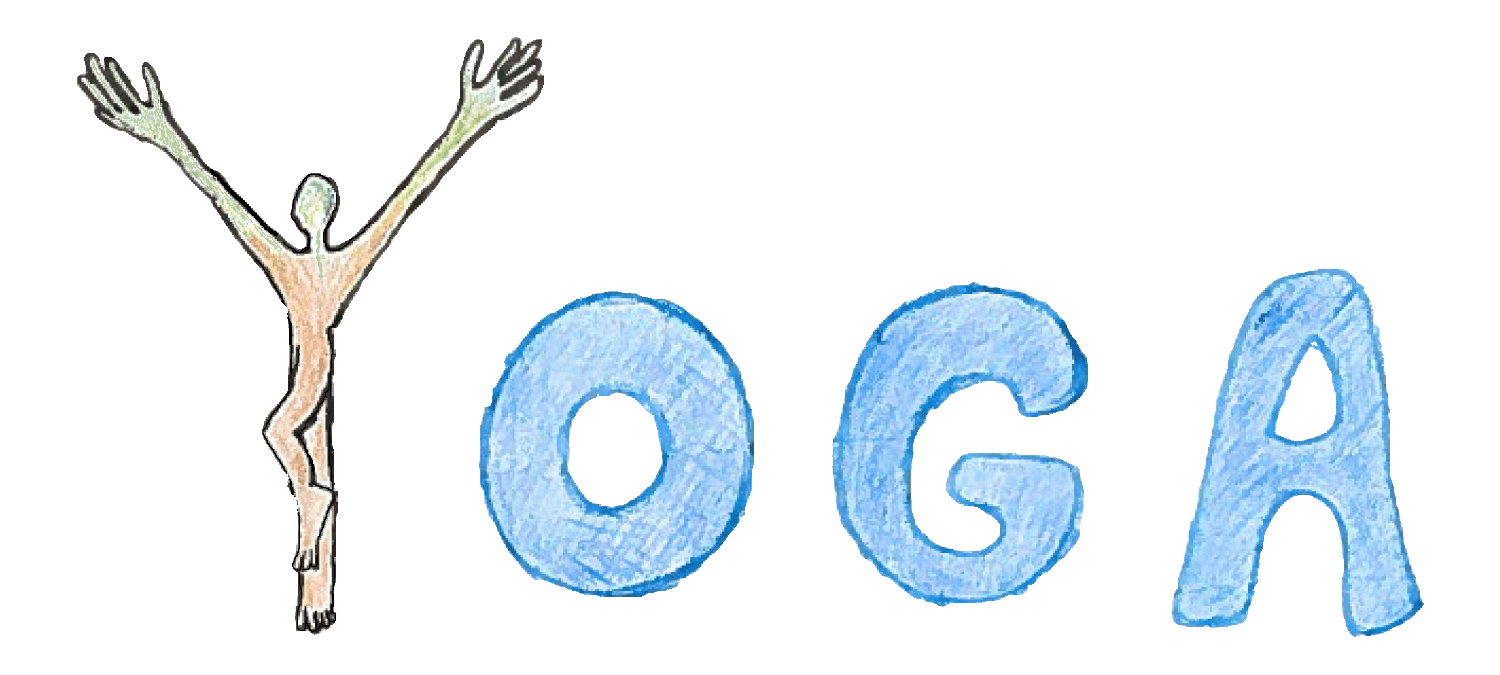 For body and mind
Focus on relaxation and breathing techniques,
with careful stretching.
Suitable for you who got:
• raised shoulders
• stiff neck
• forced breathing and
• lot of thoughts..