Psychoterapi - Counseling - Couples therapy - Family therapy - Relations.
Do you

want

to know

yourself better, and

increase your

self-awareness

?

Do you need help to sort your thoughts?

Are you unsertain about what to do in your life?

Do you want more confidence in social situations?

Are you facing important choices, or dramatic changes in your life?

Do you feel lonely or alone, even maybe when with others?

Do you need someone to talk to, someone who is there for you?

Do you find life dificult, but you can't really put your finger on the reason why?

Are you s

eeing family or your job situation as problematic or difficult

?

Are you in grief or crisis, feeling anxiety, confusion or unhappiness?
At Egne Valg / Own Choices you will get professional help and support, by experienced psychotherapist, to sort, and see your possibilities, so you can grow and bloom.
No waiting list, first session within 2 weeks.
For individuals, couples, families and groups.
"When I first came to Christina, I felt invaded by the people around me.
Now I set limits, and I am able to choose when, with whom and in what way I will socialize. "

About me.
Christina Mjellem
Reg. Gestalt Therapist MNGF
Psychotherapist MNFP
Animal assisted therapist (AAT)
Supervisor in training.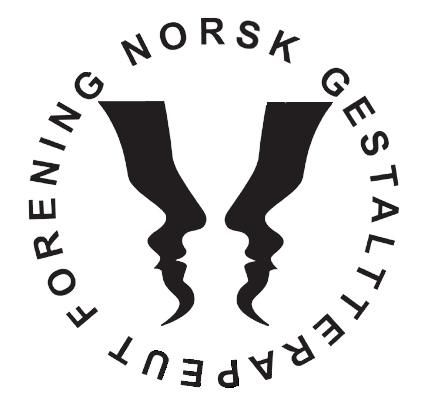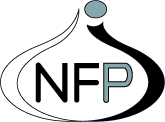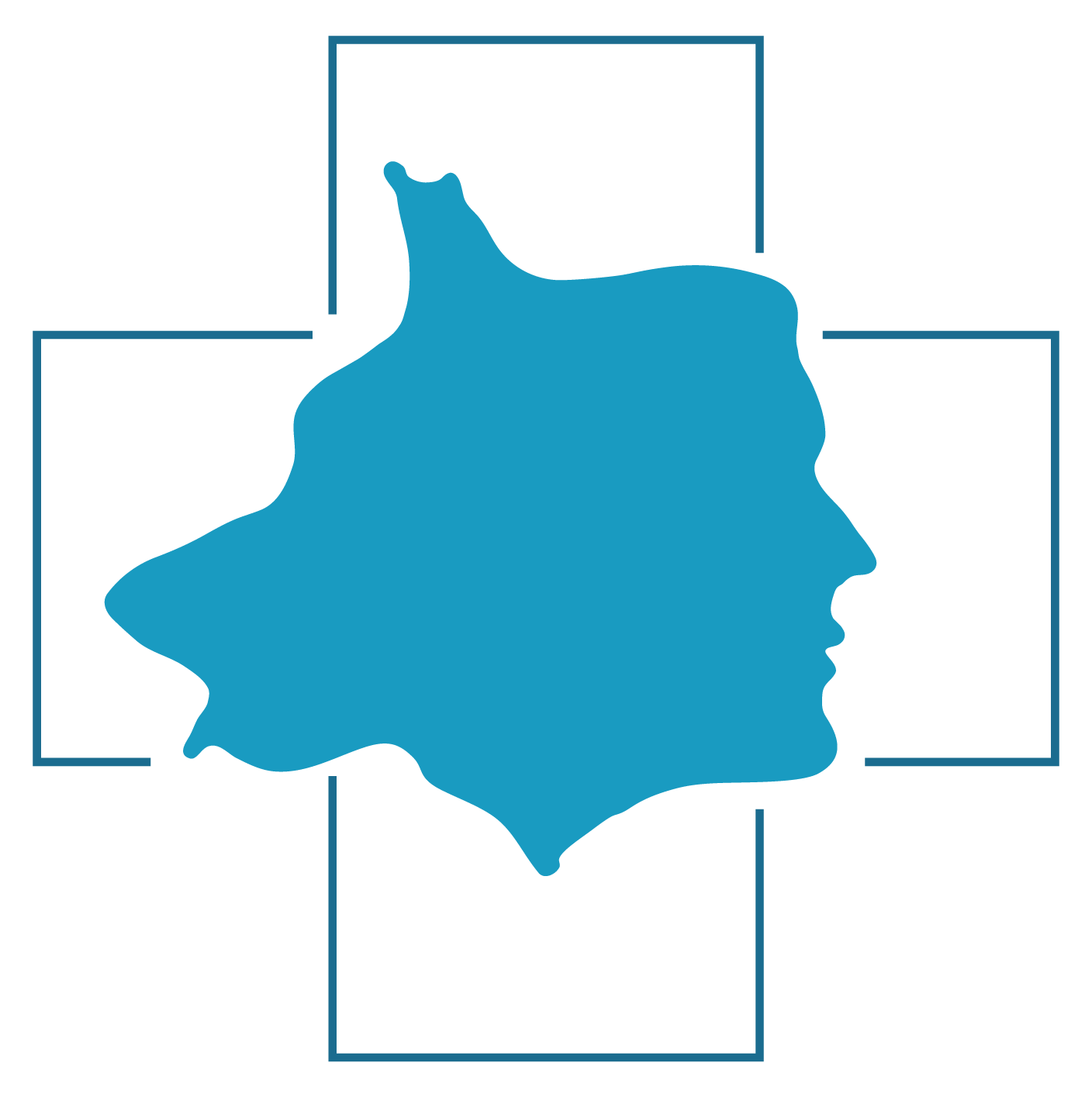 Egne Valg / Own Choices are located in Kjøvangen,
close to nature, a room with a view,
in Son, Vestby municipality, Akershus.
Warmly welcome!