"Gestalttherapy is too good to be limited to the sick."
Erving Polster, Gestalt Therapy Integrated: Contours of Theory & Practice.
Therapy for individuals - councelling - psychotherapy.
Together we can explore your possibilities and qualities.
Working to develop a clear communication and confidence in relations.

If you want to bring out your potential,


are in grief or crisis,

are facing anxiety, confusion or unhappiness.
By knowing yourself, trusting your experience and listening to your body - you will have useful tools to help you in making good choices.
Gestalt therapy can be an alternative to a psychologist when you need a professional to talk to.
Self development - coping.
Read more about what you will get at Own Choices (Egne Valg) Gestalt Therapy.
Click here for terms, conditions, prices and contact information.
Couples therapy - relations - family therapy.
when you want to improve communication in your relation and in your family,

strengthen the relation,

get back the sparkle and

affection

,

or are facing crisis,
it can be good to cooperate with a professional therapist, one who can help, and support you
in developing a constructiv dialog,

to find, and strenghten the qualities in your relation,

and to get to know each other even better.
Couples and groups.
Terms, prices and contact information.
References and reviews.
Courses - workshop - activities.
Own Choices / Egne Valg keeps courses and workshops.
Read about ongoing and planned arrangements.

Groups - group therapy - companies.
Together we will work
on improving and

to strengthen

interaction and communication,

to solve conflicts.
Teambuilding - mutual trust.
More information about couples, groups and companies.
Contact me for rates and information.
Or call me on my mobil: +47 40 22 99 16
Supervising - companies - professionals.
Supervision to reduced rates.
Christina Mjellem attends the Gestalt Supervisor education at University College Norsk Gestaltinstitutt.
Presentation.
See Christina Mjellems presentation: "På lag med sansene dine"- how you can use your senses to reduce stress
Oon the occasion of World Mental Health Day, organized by Mental Health Vestby.
The presentation is held in Norvegian.
Contact me for custom presentations suited to your need.
Or call me on my mobil: +47 40 22 99 16
Yoga - breathing - meditation - relaxing - mindfulness.
Christina Mjellem leder the lowetreshold-yoga for Vestby Volunteer Centre twice the week.
I will keep courses for small groups in Son on demand.
When you feel tence, need to lower your shoulders, and to get a break from stress.
Read more about the yoga offered by Own Choices / Egne Valg.
About me.
Christina Mjellem
Reg. Gestalt Therapist MNGF
Psychotherapist MNFP
Animal assisted therapist (AAT)
Supervisor in training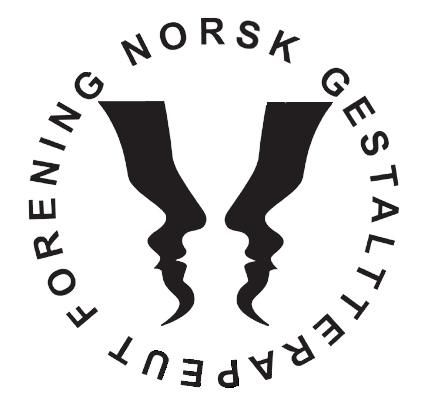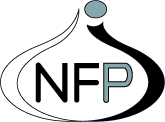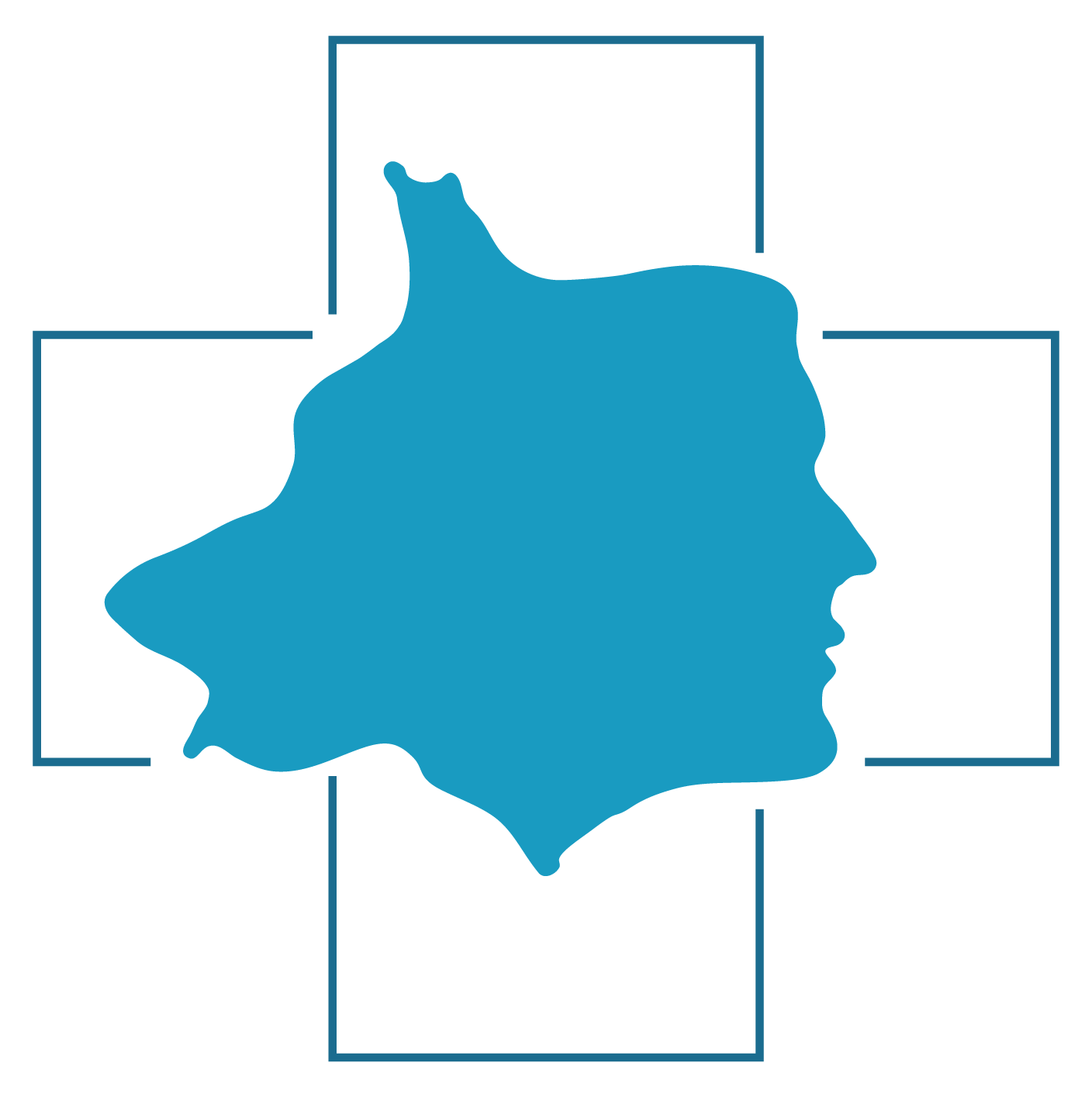 Own Choices / Egne Valg are located in Kjøvangen,
close to nature, a room with a view,
in Son, Vestby municipality, Akershus.
Warmly welcome!